Fun for all ages!
Add a variety of activities to your package for an unforgettable stay. The Domaine is the perfect place for ornithology, goose watching, cruises, hunting, fishing, mud baths, and more! You can even take a walk on the sandbanks and cruise across the St. Lawrence River along the islands! Trips to the Isle-aux-Grues archipelago are also available. The Domaine: your destination for an amazing stay!
An exclusive occasion
On your trip to the resort, take advantage to explore all its wonders! With the Sand Banks activity, take a cruise and picnic on some magnificent sand beaches that appear at low tide in the centre of the Saint Lawrence. A unique experience that's exclusive to the island!
Price :  600 $ + taxes
Fun and entertainment!
Offer yourself a clay pigeon shooting session with a guide. This activity includes: firearm, clay pigeons (2 cases) and cartridges (1 case). A fun activity to do with friends where you're sure to enjoy yourself, whether you're a beginner or an experienced shooter.

Price :  225 $ + taxes
Enjoy the nature
From May until mid-June, take off on an adventure to enjoy nature at its purest! Observe the colony of small penguins found at the heart of the Saint Lawrence – or take a birdwatching excursion right on Île au Canot! Head off on a discovery of Île au Canot guided by an experienced ornithologist and discover all kinds of birds. A one-of-a-kind show and an unequalled natural experience!
Price :  490 $ + taxes (ornithologie on the island)
800$ + taxes (boat included)

of Grosse-Ile
Take advantage of your proximity to Grosse-Ile and the Irish Memorial National Historic Site to visit this Parks Canada site. Learn about the journey of tens of thousands of immigrants over a 105-year period. We will arrange your transportation to Grosse-Ile and Parks Canada guides will be there to welcome you and walk you through the site and its secrets. Be sure to bring a small picnic lunch, beverages or snacks, as the tour can last about 4 hours and no food service is available on the island.
Price :  900$ + taxes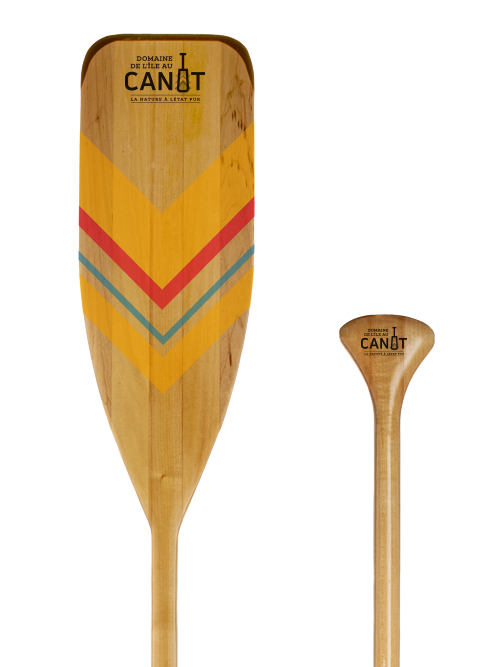 A Unique Experience